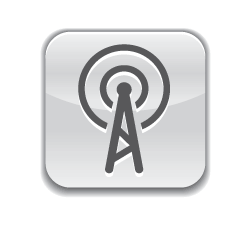 Join our League Bowlers – Sign-Up
Plan now to enjoy a fun season of league bowling at Cedar Bowling Center.  We've got lots of leagues to choose from.  Find more information by clicking 'bowling information'.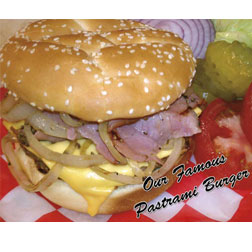 Voted BEST Burger!
The Cedar Bowling Center has THE BEST BURGERS IN TOWN!  And wait till you check out our low, low prices.  In a hurry?  No need to worry just give us a call and pick-up your order.  View our grill menu by clicking here.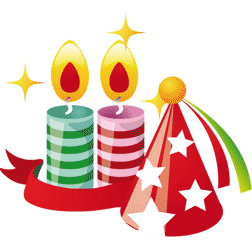 We LOVE to Party!
Birthdays
Christmas
Corporate
Charities
Employee Appreciation
Organizations (Church, etc.)